Irish bread Horses & Transport Mediation

Irish Horses Sale
I would like to introduce you to the following horses. All of these are carefully bread by Anthony Collins. Who's passion is to produce exceptionally quiet horses. These horses can be met in West Cork.
Having worked horses with his cousin Derry since 6 summers I have build up relations and recommendations. It will be my pleasure to arrange mediation for test riding and transport in case you fancy buying one. I spend summers regularly in West Cork but can fly over at other dates or help with arrangements by appointment. Find contact details below.
Click on Images to enlarge. Use 'Back' Button to return to website
---
Clydesdale Mix
---
Shire Horse Mix
---
Cobish Mare
---
to come ...
---
Shire Horse Mix Foal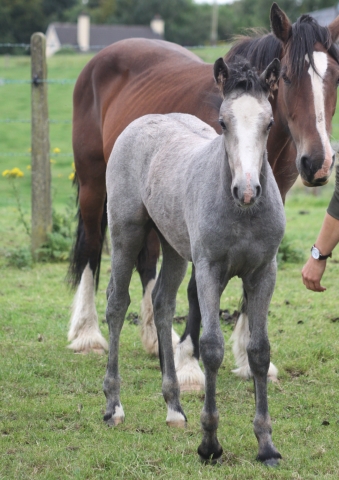 ---
Shire Horse Mix Foal
---
---
About myself
I am german but around in West Cork since way over 30 years.
Having worked in the Ballycummisk Riding Schools Pony Trekking for the last 6 summers, owning a cob broad mare, sharing a cob gelding with my wife and acting as a horse photographer with passion I bolstered my horsemanship sustainably.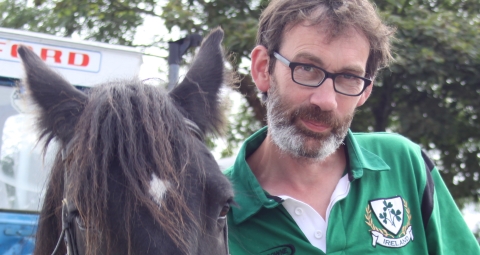 Contact:
mobile phone:
email:
mobile phone:
email:
mobile phone:

email:

mobile phone:
email:
mobile phone:
email:
mobile phone:
email:
---
Photos by Hartmut Klüver
Canon EOS 50D, Lens EF 70-210 USM
All Rights Reserved - mail me if you would like to use my photos